God's foreknowledge is demonstrated (Jeremiah 28:9) by hundreds of Bible prophecies that have been fulfilled in exact detail over thousands of years. These show that God has control of events and His purpose with the Earth will be achieved (Numbers 14:21).
The on-going purpose of God has been revealed through His Hebrew prophets (Amos 3:7) and the Revelation of Jesus Christ (Revelation 1:1).
Today's News in the Bible features relevant items in the news that illustrate the fulfilment of Bible prophecy.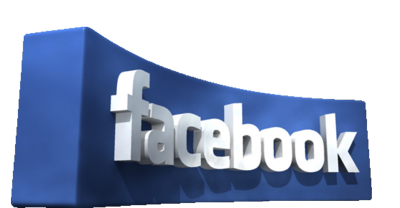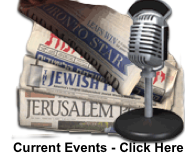 Click here to go to Today's news in the Bible. Also, please visit our Youtube Channel and world events site. Access is obtained using the buttons on the right of this page.