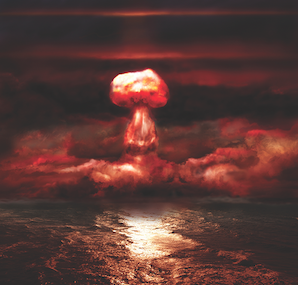 Will the end date of the Mayan calendar, December 21 2012, bring a cataclysmic end to the world? 
The Bible has the answer – and, given that it has accurately predicted the last 2500 years of history, it is more reliable than a South American calendar!
Come and find out more …
Tuesday 31 January, 7:30pm
At the Aurora Centre 
Cnr Greers Road & Memorial Avenue, Burnside, Christchurch
Free entry, no collection taken.
This seminar is sponsored by the Christadelphians of Christchurch.